Hello, and welcome to our website! We are a small family catering business serving the greater KC metro area.

​​We
specialize in weddings, anniversaries, luncheons, bridal and baby showers, and just about anything else that requires only the most del
ectable meals.
All of our dishes are homemade and prepared just before they're served, including our tasty salads, unique dressings, breads and rolls, and incredible desserts.

We look forward to serving you the highest quality food, just like Mom used to make!
816-618-3002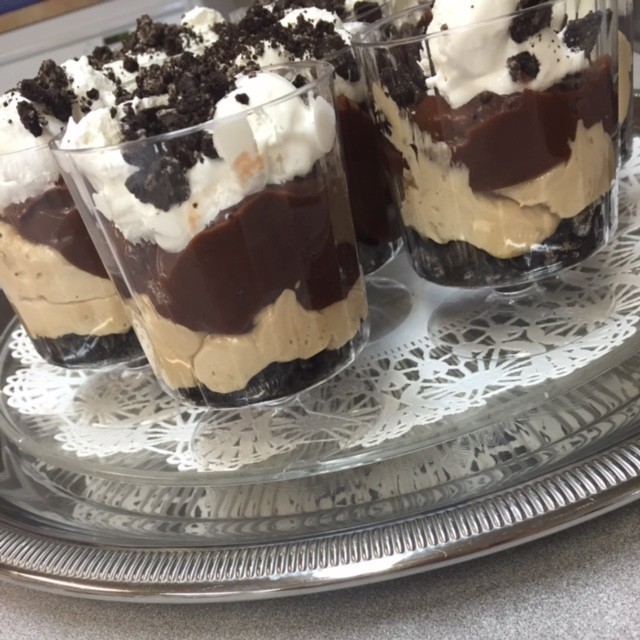 Sincerely,
Suzanne, Kim, Jane, and Ryan
You've found the
hidden text at the bottom of the page! I wonder if more pages have this?